Barcelona Airport to city
Barcelona Airport to City
There are several ways you can get from Barcelona Airport to the city centre. Best option is Aerobús, taxi or private transfer.
aerobús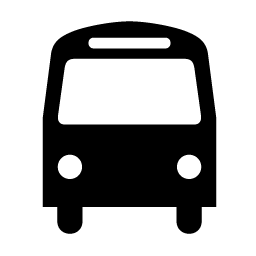 Aerobús is the fastest way to reach Barcelona city centre by public transportation.
There are two lines that connect T1 and T2 with Plaça de Catalunya.
More information and Buy Tickets

Bus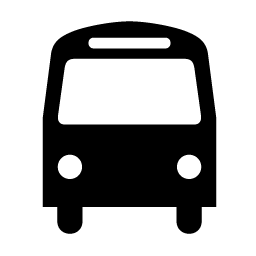 There are other bus routes available from BCN Airport to the city centre and other locations nearby.

See more information
Car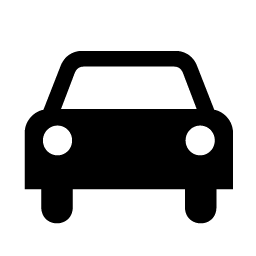 Heading to Barcelona is quite easy since there is only one way you can leave Barcelona Airport by car.
Follow the signs till you find the one for the C-31 or C-32 (towards Barcelona) these will lead you to the "Gran Via", "Avinguda Diagonal", "Ronda the Dalt" or "Ronda del Litoral" which are some of the main roads towards Barcelona from that side of the city.
- Approximate time: 20 minutes
Taxi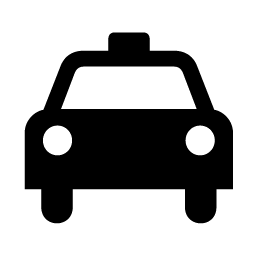 Taxi is without a doubt the most convenient way from Barcelona Airport. The approximate fare to downtown Barcelona is €25.00-30.00
Car Hire
Hiring a car in Barcelona Airport is a good option to move around.
Check our search engine and find the best offers for your car.
Train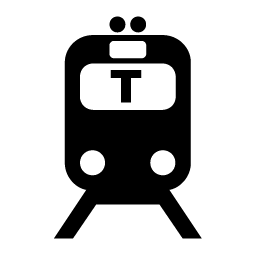 Taking the train is another great options. From Barcelona Airport you can get directly to city centre through train line R2 Nord.
Metro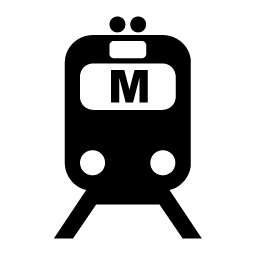 The subway or "metro" connects both terminals with Barcelona underground network. Metro line that serves the airport is L9 Sud.
TRANSFERS BETWEEN TERMINALS
Terminal 1 (T1) and Terminal 2 (T2) are located 4 km apart.
There is a free shuttle bus between terminals. It is green and runs every 6 - 7 minutes, 24 hours a day and takes about 10-15 minutes to complete the loop.
Check more information at the transfer between terminals section.