Aerobus Barcelona
One of the best ways to get to Barcelona Airport is the Aerobús.
aeroBús barcelona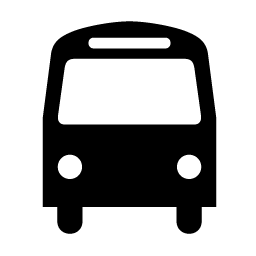 Aerobús provides express service between Barcelona Airport and several locations in the city centre.
Buses are blue and marked as "Aerobús".



Stops
Even departing from either Terminal 1 or Terminal 2, Aerobús has the same stops:
- Barcelona Plaça Catalunya (in front of El Corte Inglés Mall)
- Sepúlveda-Urgell
- Pl. Espanya
- Terminal 1 / Terminal 2.


Location
Aerobús stops are located outside both terminals.


Schedule
- Terminal 1: From 05:35 am to 01:05 am
- Terminal 2: From 05:35 am to 00:30 am
Please note that buses depart every 5-10 according to the time of the day.


fares and tickets
- One-way ticket: € 5.90
- Round trip: € 10.20
The return ticket is valid for 15 days.