Welcome to BARCELONA AIRPORT
In this webpage you can find all the information regarding Barcelona Airport: Flights (Departures, Arrivals and Airlines), Parking, Hotels and Accommodation, Car hire, Transport and other information such as Terminal 1 and Terminal 2.
Check Barcelona's Travel Guide at Bautrip for more information about Barcelona.
Barcelona El Prat Airport
(IATA: BCN ICAO: LEBL) is the unique airport of Barcelona, situated 14kms far from the City.
Barcelona airport is the main airport of Catalonia with 37 Million passengers in 2014. The other important airport in Catalonia is
Girona Airport
.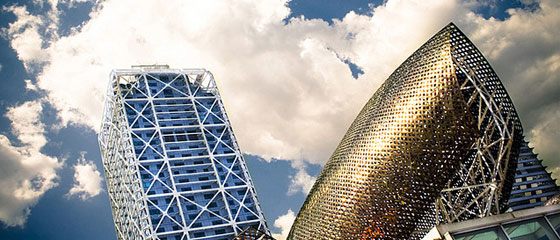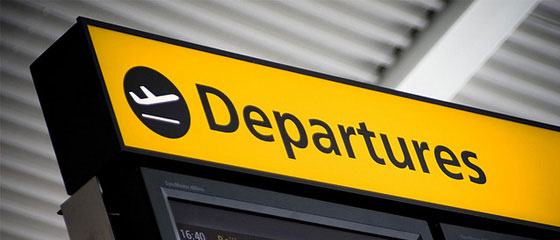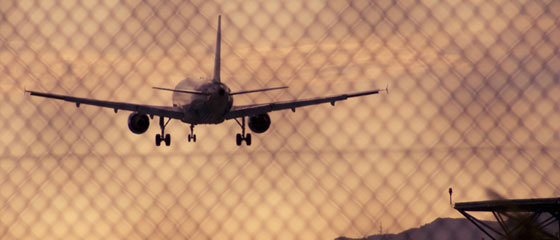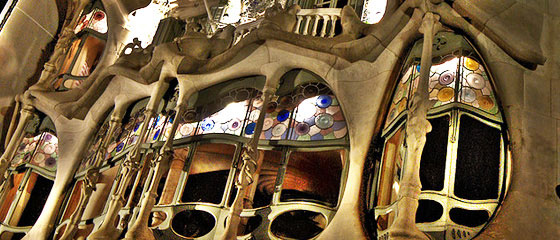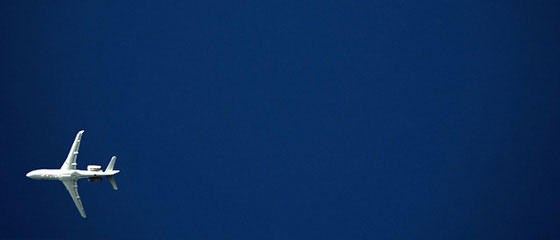 One of the advantages of Barcelona airport is that it is really close by the Barcelona city center, at just 14 km. It is specifically located at El Prat del Llobregat, the town that gives the name 'Aeroport del Prat'.
Barcelona is the capital of Catalonia, a reference city in terms of tourism and a business atraction point, with several congress and meeting points during all year.
Barcelona, the city
Barcelona has many ways to be visited from all over the world countries. It is basically known as a business and tourism point, which means is a city with many needed infrastructures to provide to all kind of visitors the best services.
For that reason it is essential to have an appropriate airport to keep Barcelona involved on this commitment of world expansion. Its own personality and the variety of markets that the city takes part are becoming itself as one of the worldwide meeting points.
Barcelona is considered as one of the most beautiful cities in the world, proved with over 7 million tourists each year and keep showing that is among the first 10 most visited cities in the world.
The main attractions of the town are basically buildings from the architect Antoni Gaudi like 'Sagrada Familia' or 'La Casa Mila' known as 'La Pedrera' as well as FCBarcelona stadium (Camp Nou) or museums like Picasso, Miró, MNAC and many other interesting offers.
The history that it has, the people that live on it, the gastronomy, the climate, the proximity with the Mediterranean Sea and also the Pyrenees make Barcelona a comfortable and quality life city and this.
As a business center, Barcelona brings many congress and meeting points to develop the variety of worldwide markets specifically at the European continent. Facilities like 'Fira de Barcelona' built just to cover this market targets are helping the city to continue with this pretension, looking for the future of Catalonia, Spain and Europe.
More information about Barcelona
The Weather
Transport
Barcelona Airport is only 14kms far from Barcelona city center, the passengers are able to use a rented Car, Taxi, Bus or Train services. Check the transport options
Terminals
There are two Terminals. T1, built in 2009 is the main Terminal, and T2 is mainly unused, except for some low cost carriers. Check Terminals information or Airlines information.
Passengers
Barcelona airport was the 32th busiest airport in the world in 2012 handling 35 Million passengers. Is expected to rise in the future, as it has a capacity of 55Million passengers
Contact information
Address: Barcelona Airport, 08820 Prat de Llobregat. Barcelona
Telephone: (+34) 91 321 10 00
AENA Call Center
.Fax:+34 934 793 912